Copyright (c) 2009-2018, English Creek Baptist Church. All rights reserved.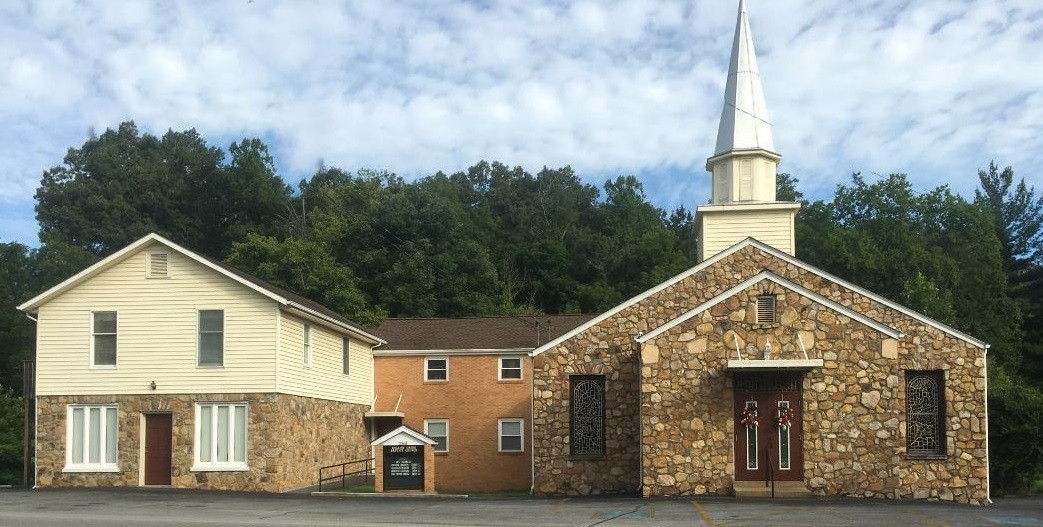 Opportunities for Worship
Sunday Morning:
Sunday School - 10:00 AM
Sunday Evening:
Worship - 6:00 PM
Wednesday Prayer Meeting 7:00 PM
We have classes available for all ages including nursery.
Children's Church Available during morning Worship Service.

We invite you to browse our website, contact us with any questions or prayer requests you may have, and join our community of believers this week as we seek to worship and glorify our Lord Jesus Christ together.

In Christ alone my hope is found
He is my light, my strength, my song
This Cornerstone, this solid Ground
Firm through the fiercest drought and storm
What heights of love, what depths of peace
When fears are stilled, when strivings cease
My Comforter, my All in All
Here in the love of Christ I stand

English Creek Baptist Church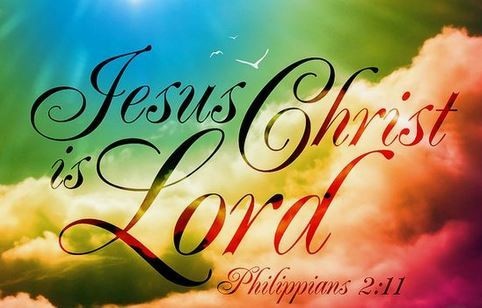 Please join me in praying for the safety of our children as they go back to school.