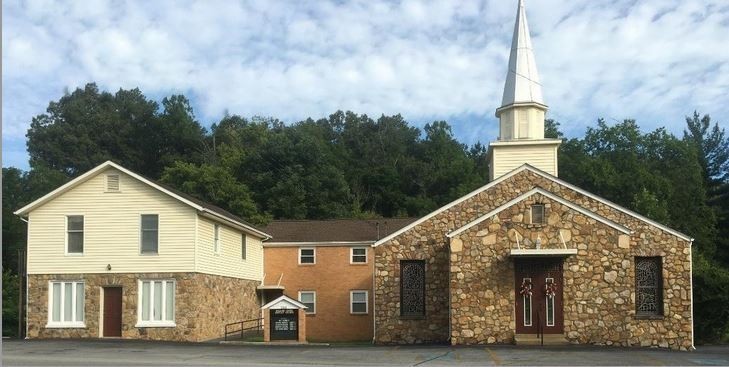 Opportunities for Worship

Sunday Morning
Sunday School - 10:00 AM
Morning Worship - 11:00 AM
Sunday Evening
Evening Worship - 6:00 PM
Wednesday
Prayer Meeting
7:00 PM
We have classes available for all ages including nursery.

Children's church available during morning worship service.
We invite you to browse our website, contact us with any questions or prayer requests you may have, and join our community of believers this week as we seek to worship and glorify our Lord Jesus Christ together.

Every month we collect various items for Samaritan Purse Operation Christmas Child. Last year we packed 110 boxes. Below I have shared a few videos of children receiving boxes and interviews with young people who received a box.

The videos are not mine and belong 100% to Samaritan's Purse - Operation Christmas Child.
These videos and many more can be found on their website as well as youtube.
You can find more information about where our boxes went and needs on the Calendar and Events Page.

This is the day that the Lord has made. I will rejoice and be glad in it!

We were glad to have
"A Brand New Me" from Knoxville Tennessee worshiping with us this morning.

If you want to hear more of their music you can find them on YouTube as well as Facebook.
Without
Jesus
I can do nothing!