Copyright (c) 2009-2018, English Creek Baptist Church. All rights reserved.
Opportunities for Worship and Service This Week / Month

7:00 Prayer Meeting / Bible Study

10:30 Music Ministry at Baptist Convalescent Center

8:30 AM - 3:30 PM - Good News Training -

First Baptist Church - Dandridge



7:00 AM Men's Prayer Breakfast - Janice's Dinner
8:30 AM Ladies Prayer Breakfast - Carver's Restaurant
5:30 PM Good News Potluck Meal & Meeting
Homecoming & Dinner on the Grounds (More info to come later)

Juice Boxes

Operation Christmas Child

Pencils, Pencil Sharpeners, Erasers
Glue Sticks (cannot use liquid glue)

Please place these items in the designated area in the foyer.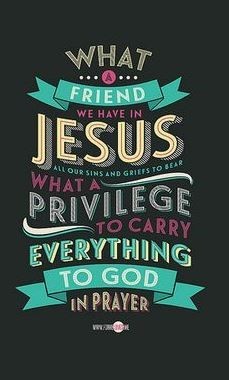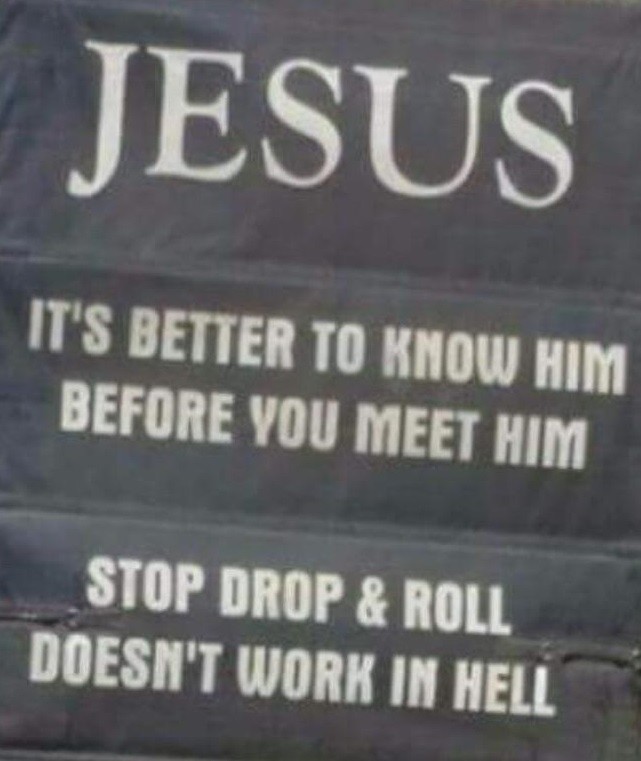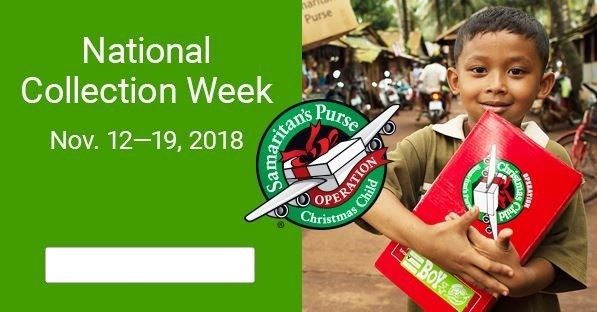 Looking Ahead - September OCC Needs:
Flash lights with extra batteries
Match box cars / Hot wheels