Copyright (c) 2009-2018, English Creek Baptist Church. All rights reserved.
Address

: 2161 Bogard Rd
Newport, TN 37821

Please use the form below to contact us with any questions or prayer requests.
*Please leave a message and someone will return your call. Or use the contact form to the right to send us an email.

Email:

englishcreekbaptist@gmail.com

Webmaster

: webmasterenglishcreekbaptist@gmail.com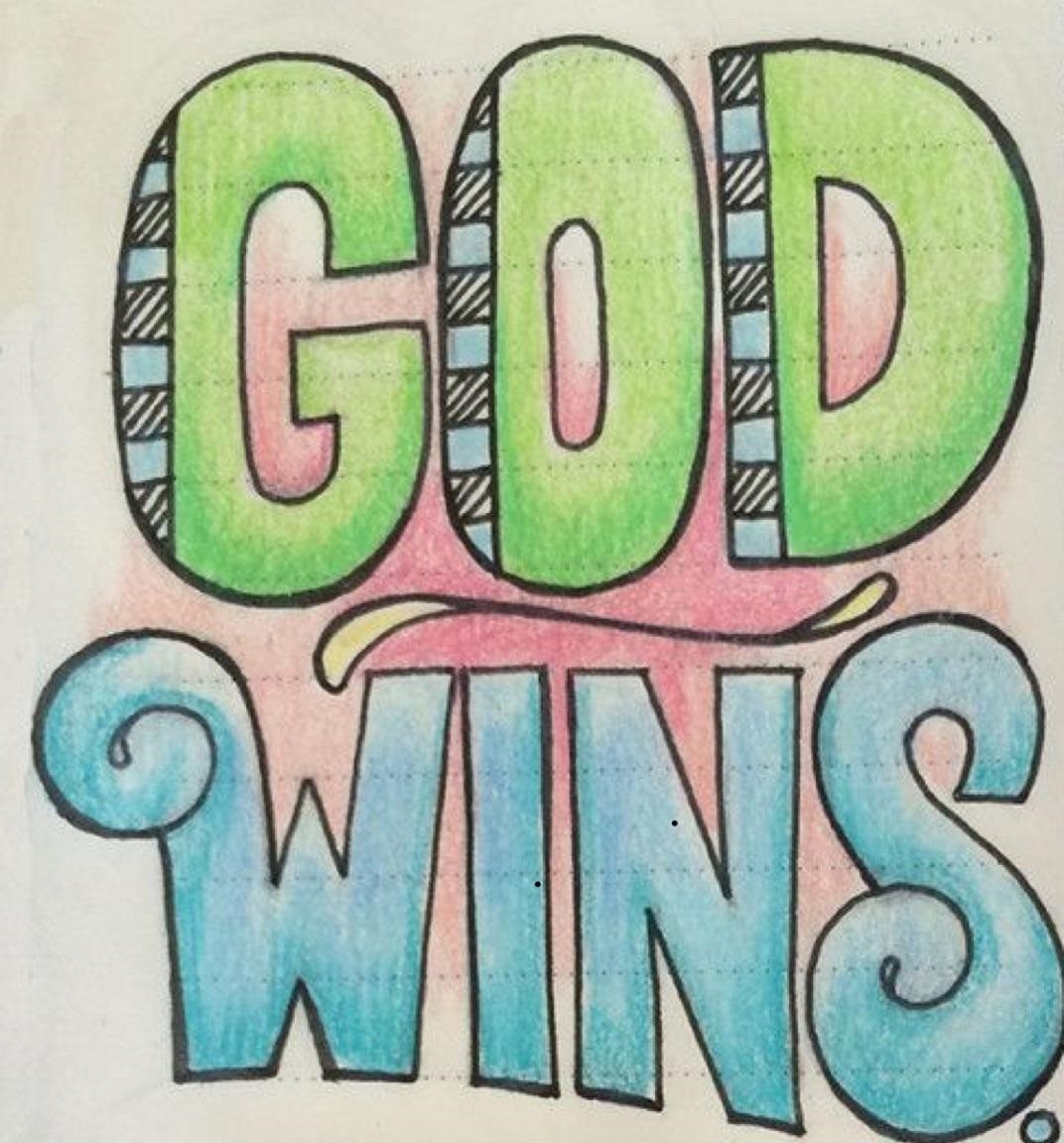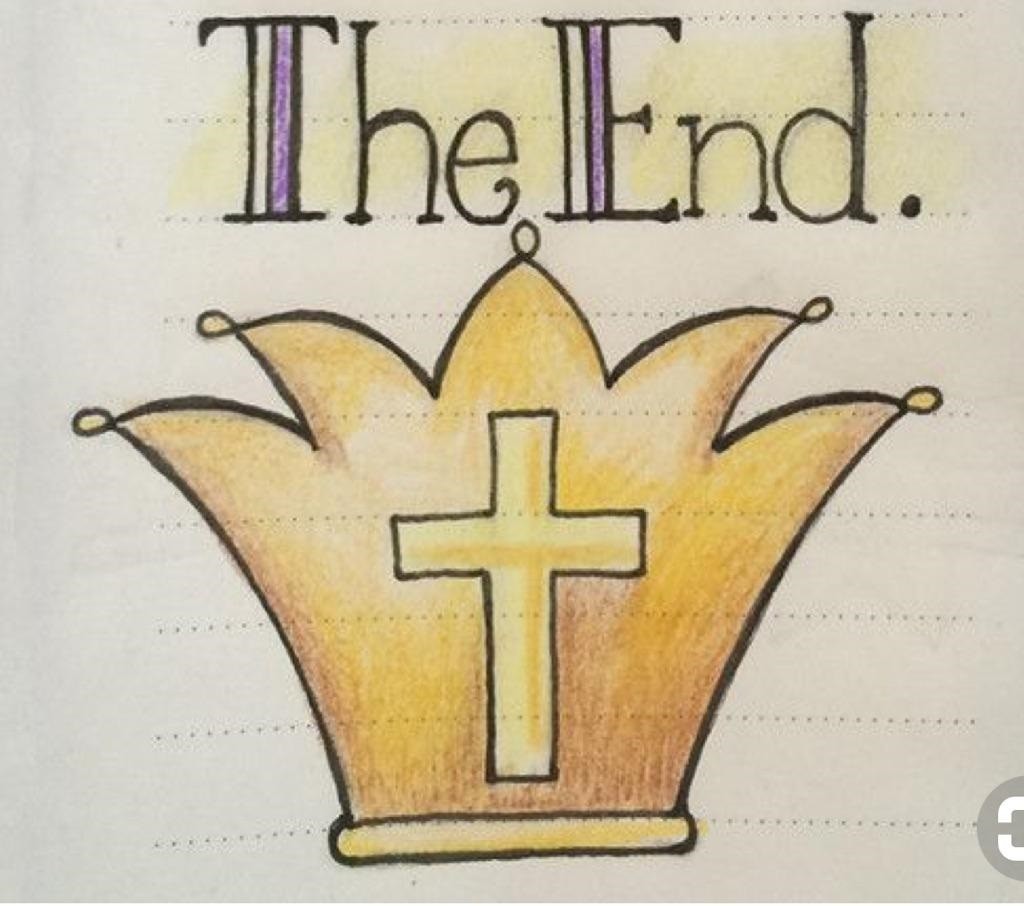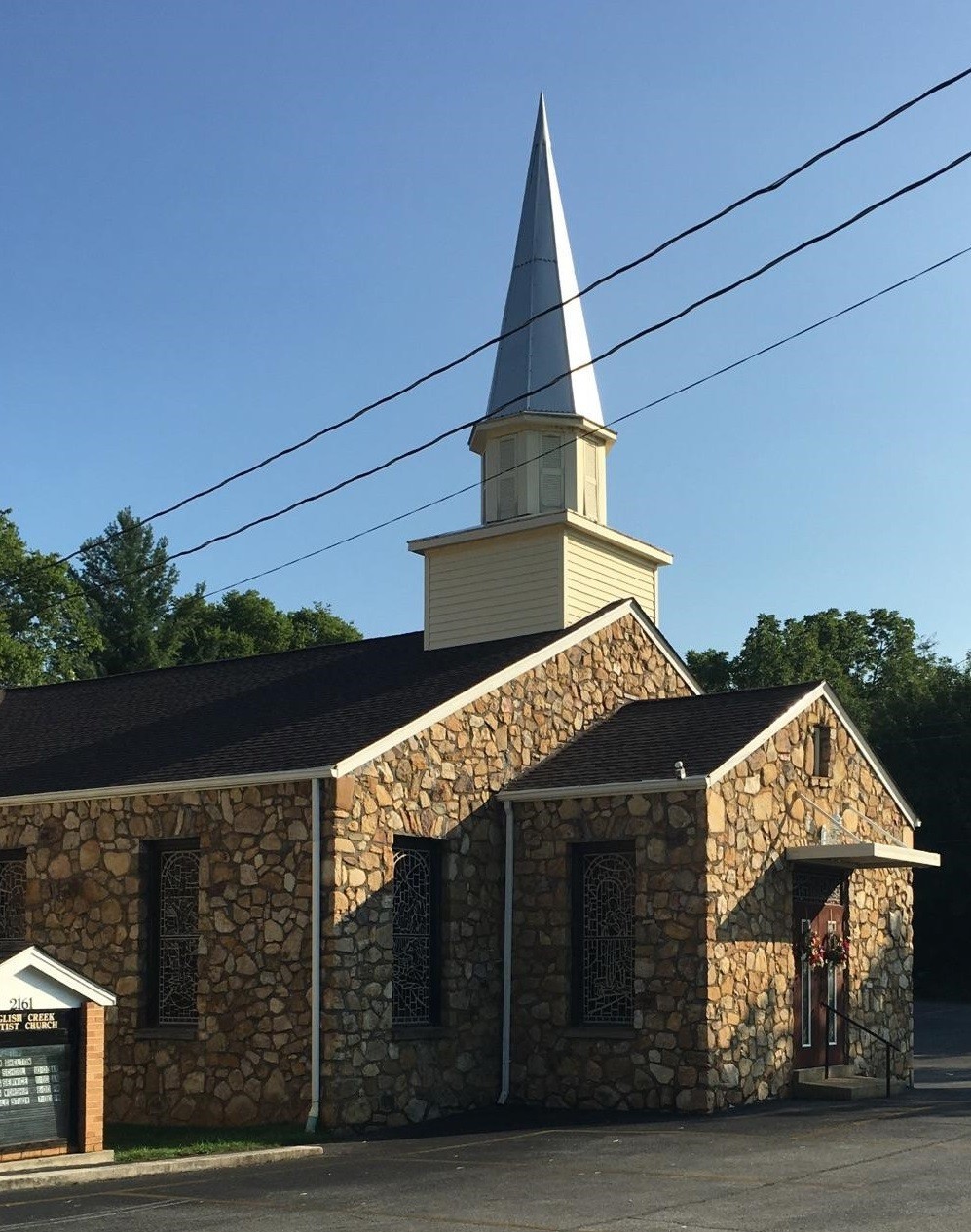 PO Box 1110

Please send correspondence to PO Box.